Sound 34 Media is a professional Sound, video and photography company founded in 2017 that is based in Nairobi offering start to finish, High Definition video production with quality still images to match. We also offer Music production, Online radio, and TV services.


Sound 34 media is able to combine sound and visuals in a way that is relevant to our clients needs. It therefore means that our clients needs become our needs and that is what drives us. Sound 34 Media consists of camera crew, presenters,producers and editors who take up tasks in video production, photography and editing in order to come up with the final product.

We do documentaries for corporate and NGOs. However, we also have extensive experience in event Videography & photography including quality sound and lighting for all our productions. This company therefore offers total media solutions that have tangible results in the lives of others through a collaborative effort with our clients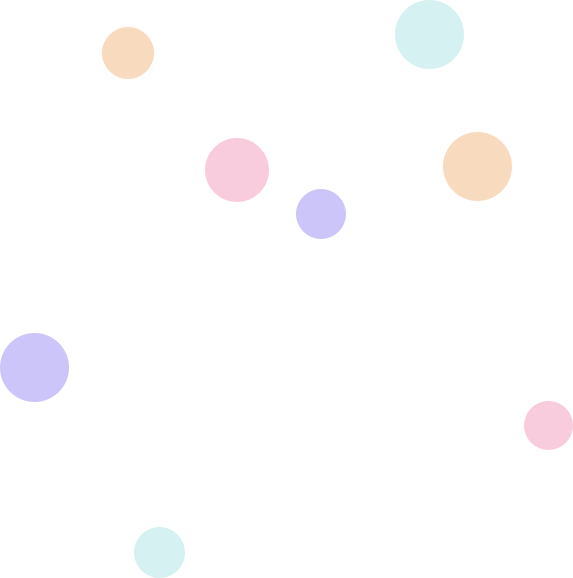 Our Mission
To create programming that engages the viewer both emotionally and intellectually, through expertly shot and edited productions which help to improve the livelihood of our society.

Our Vision
To be the leader in Humanitarian documentaries in order to impact the lives of the less fortunate in Kenya, Africa and entire World to build a prosperous future.

Production Gear
High definition cameras cinematography. Quality sound equipment, Lighting gear. Video editing.